Call of Duty heeft in zijn lange historie niet alleen de PC en consoles aangedaan, maar ook de handhelds. Van Call of Duty voor de DS naar Call of Duty: Black Ops Declassified voor de PlayStation Vita naar Call of Duty: Strike Team voor iOS en Android, Call of Duty kent zijn mobiele pappenheimers, maar altijd waren dit games die vooral een oppervlakkige gelijkenis vertoonden met hun grote broers. Activision wilt in samenwerking met Tencent dit veranderen.
Zo kondigden zij op GDC 2019 Call of Duty Mobile aan voor het westen. Dit is een internationale versie van Call of Duty: Legends of War welke al in early access in Australië en China is te vinden.

Dat Activision en Tencent verregaande ambities hebben voor Call of Duty Mobile ondanks dat het een free to play titel betreft blijkt wel uit wat er wordt beloofd. Zo zullen mappen zoals Nuketown en wapens uit de Modern Warfare en Black Ops series hun opwachting maken en kunnen deze met elkaar gemixed worden. Nuketown met Modern Warfare snufjes? Geen probleem.

Loadouts zullen aanwezig zijn en ook de befaamde Zombies modus keert terug. Tevens teaset Activision in onderstaande video ook een Battle Royale modus, al lijkt deze niet van Blackout afkomstig te zijn. Visueel gooit Call of Duty Mobile hoge ogen: De titel kent een visuele representatie die ongewoon is in mobiele titels en vergelijkbaar met games uit de vorige generatie, waarbij de bekende Unity Engine wordt gebruikt.

Al dit moois zal dit jaar nog verschijnen, maar je kan je alvast pre-registreren voor de Android versie van de game.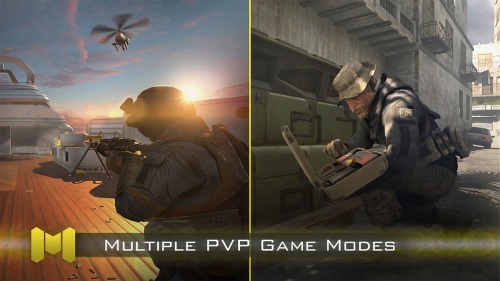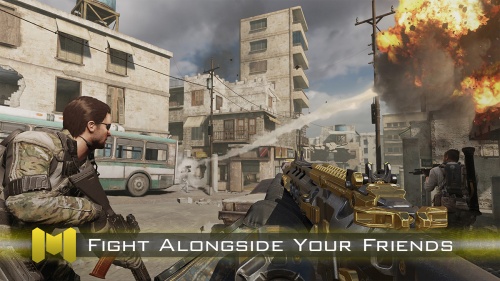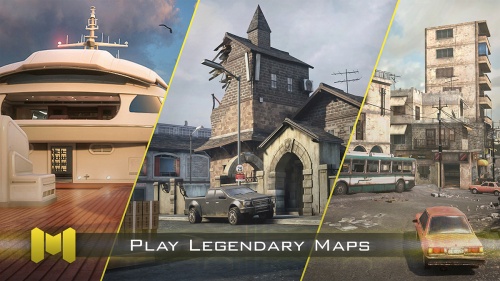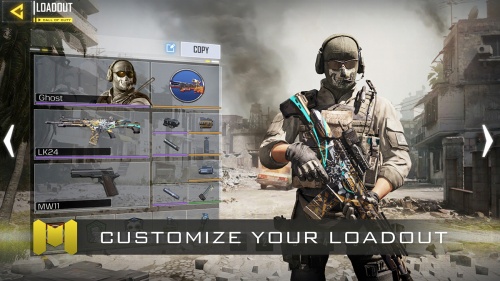 Wil je wat meer technische achtergrond info, dan bekijk je onderstaande off-screen video vanaf de GDC.