Op Gamed is elke dag nieuws te vinden van de meest uiteenlopende games. Op Gamed vragen we daarom elke maand aan onze bezoekers om hun vijf meest gewilde games te geven en dat heeft als resultaat de Gamed Most Wanted.
Sinds het begin van de maand konden jullie stemmen op de top 5 van de games die jullie het liefst willen spelen. Afhankelijk van de positie van een game in ieders top 5, kreeg hij een bepaald aantal punten tussen de 1 en 5. De game met het hoogste aantal punten staat uiteraard bovenaan. De huidige positie wordt gevolgd door de positie van de vorige maand. Geef ook jouw mening! De Most Wanted lijstjes voor volgende maand in kun je posten in het nieuwe topic. De games moeten na 30 november 2012 verschijnen.




Maandenlang domineerde Assassin's Creed III onze Gamed Most Wanted, maar met de release van de PlayStation 3 en de Xbox 360-versie moest de game zijn eerste plek afstaan. De gecombineerde populariteit van de Wii U en de PC-versie zorgt er echter nog steeds voor dat de game op de derde plek staat. De eerste plek wordt verrassend ingenomen door The Last of Us, terwijl Grand Theft Auto V ondanks de recente aankondigingen op de tweede plek blijft steken. Ook opvallend is het binnenkomen van Rayman Legends dat vanuit het niets naar de vierde plek springt, en zo de hoogst scorende Wii U-exclusieve titel wordt.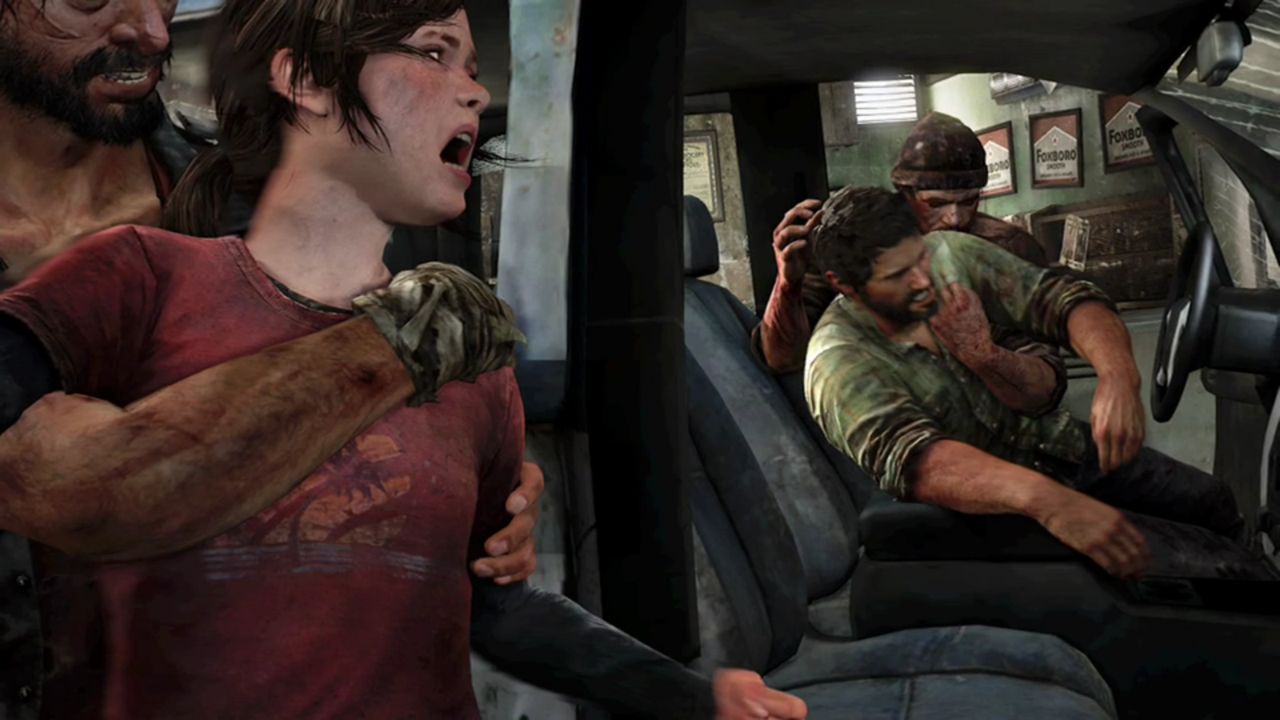 The Last of Us