Met de Gamed Gamekalender brengt Gamed hun bezoekers elke maand een overzicht van de spellen die de komende maand in de winkel komen te liggen. Op deze manier weet je op welke dag je naar de winkel moet hollen.
De Gamed Gamekalender is onder voorbehoud van wijzigingen. Releasedata kunnen op elk moment door de uitgever veranderd worden. Je controleert dus best de rest van de verslaggeving of het spel niet uitgesteld is. De officiële release van een videogame vindt op vrijdag plaats, maar leveringen vinden meestal aan het begin van de week plaats, waardoor een game reeds op dinsdag of woensdag in de winkels kan liggen. Indien een console of handheld niet vermeld wordt, vinden er geen retail-releases plaats in de maand.
________________________________________________________________________




Het is zomer, en die breng je best door op een lekker strand met een stevige RPG in je 3DS. Daarvoor geeft de Nintendo 3DS je de keuze uit Project X Zone en Mario & Luigi: Dream Team Bros.

Week 27: 01-07-2013 tot 05-07-2013
Project X Zone

Week 28: 08-07-2013 tot 12-07-2013
Mario & Luigi: Dream Team Bros.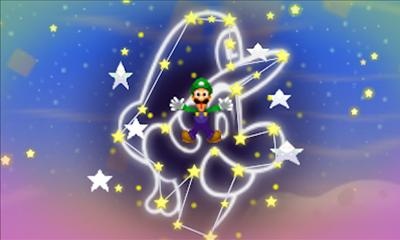 Mario & Luigi: Dream Team Bros.


________________________________________________________________________




Met Sid Meier's Civilization V: Brave New World zullen PC-gamers opnieuw uren gekluisterd aan hun machine zitten, wat nodig zal zijn want veel andere games brengt juli niet.

Week 27: 01-07-2013 tot 05-07-2013
DARK

Week 28: 08-07-2013 tot 12-07-2013
Sid Meier's Civilization V: Brave New World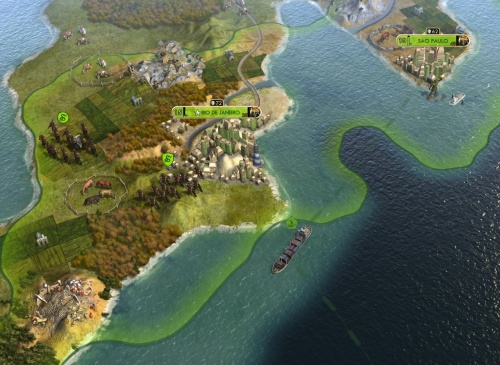 Sid Meier's Civilization V: Brave New World


________________________________________________________________________




Eén exclusieve titel, maar geen opwindende maand. Dat is het recept voor de PlayStation 3 in juli.

Week 27: 01-07-2013 tot 05-07-2013
Time and Eternity

Week 28: 08-07-2013 tot 12-07-2013
Dynasty Warriors 8

Week 29: 15-07-2013 tot 19-07-2013
The Smurfs 2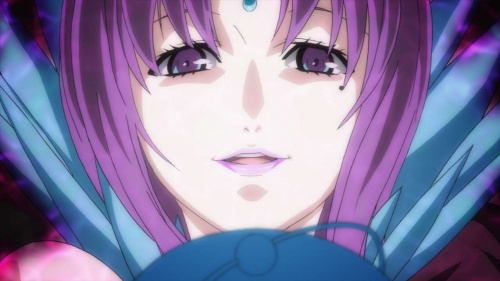 Time and Eternity


________________________________________________________________________




Juli wordt een opwindende maand voor de Wii U-bezitter met twee belangrijke Nintendo-releases. Het bedrijf komt namelijk met Pikmin 3 en de retailversie van New Super Luigi U, beiden titels die hoog op vele verlanglijstjes staan.

Week 29: 15-07-2013 tot 19-07-2013
The Smurfs 2

Week 30: 22-07-2013 tot 26-07-2013
New Super Luigi U
Pikmin 3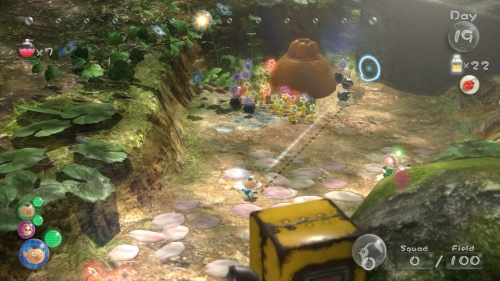 Pikmin 3


________________________________________________________________________




Er komen enkele titels uit voor de Xbox 360, maar de line-up is niet meteen om enthousiast van te worden. DARK, Dynasty Warriors 8 en The Smurfs zullen eerder een klein publiek aanspreken.

Week 27: 01-07-2013 tot 05-07-2013
DARK

Week 28: 08-07-2013 tot 12-07-2013
Dynasty Warriors 8

Week 29: 15-07-2013 tot 19-07-2013
The Smurfs 2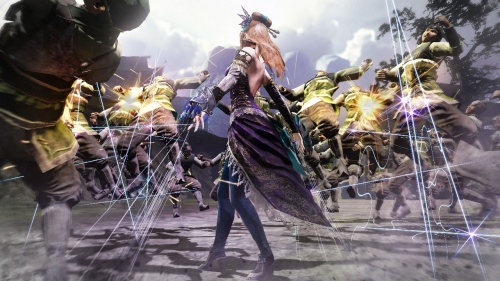 Dynasty Warriors 8