De eerste Headhunter was een van de betere games op de DreamCast en werd later naar de PlayStation 2 geport. Ondertussen kondigde men al een vervolg aan.
Headhunter: Redemption speelt zich twintig jaar na de originele Headhunter af. Je zult echter nog steeds spelen met de Headhunter uit deel 1, Jack Wade.

In Redemption zal Jack moeten samenwerken met Leeza X om de wereld te redden nadat hij een wapensmokkelende organisatie ontdekt.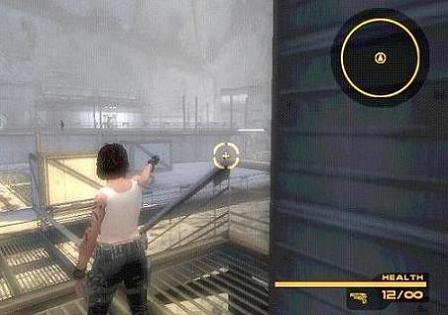 De game zal, normaal gezien, ergens in het derde kwartaal uitkomen op de PlayStation 2 en de Xbox. De Amerikanen moeten tot 5 november wachten om de game te spelen alhoewel de game nog niet goedgekeurd is door SCEA.



"Headhunter: Redemption delivers a blockbuster twist on the stealth-action genre," said Mike Fischer, vice president of marketing, Sega of America. "Blending a twisting plot reminiscent of Hollywood thrillers and cinematic production values with frenetic third-person combat, turbo-charged driving, and strategic stealth scenarios, Headhunter: Redemption is definitely a glimpse at the darker side of Sega."