CD Projekt Red ken je natuurlijk van The Witcher reeks, maar kent ook een rijke, maar korte geschiedenis met bijzondere ports. Zo verscheen The Witcher 2 destijds op de Xbox 360, helemaal bewerkt, maar desondanks nog steeds The Witcher 2. Nu leren we iets nieuws voor deel drie.
Update:
De eerste screens genomen vanaf de Switch zijn vrijgegeven. De game ziet er nog uit als The Witcher 3, maar in wat lagere resolutie dan gebruikelijk. Bekijk de plaatjes hieronder!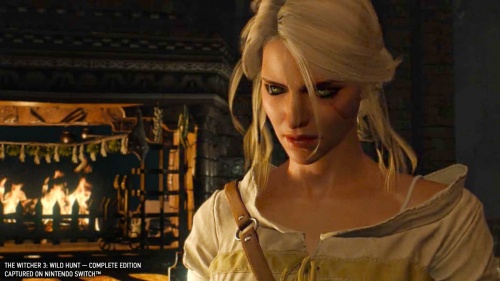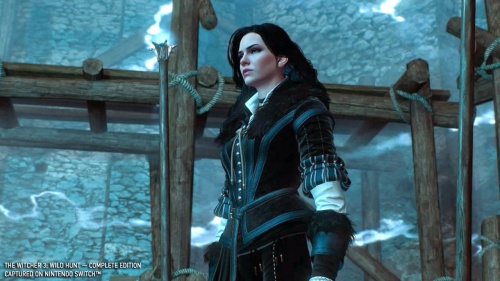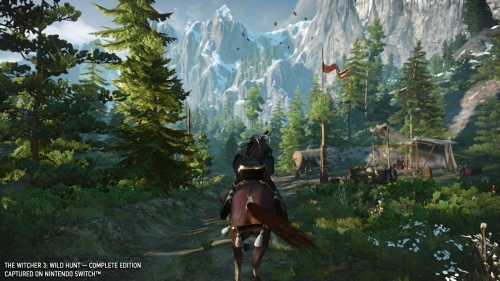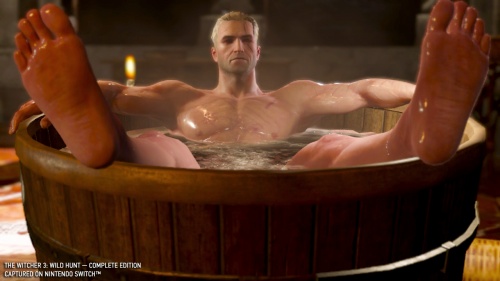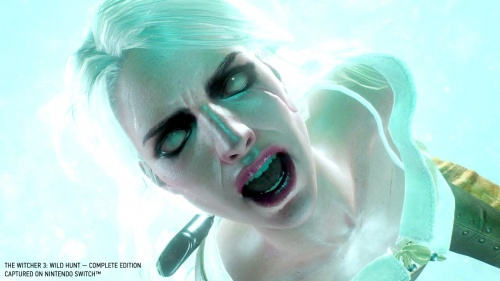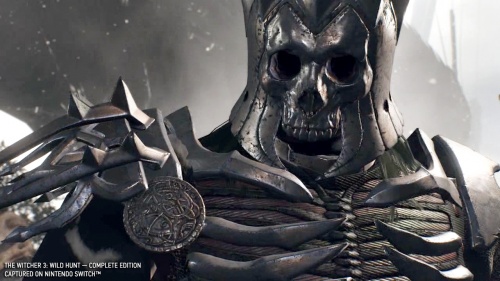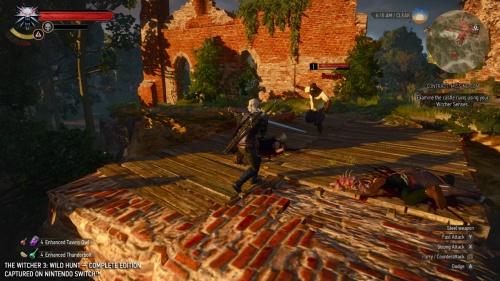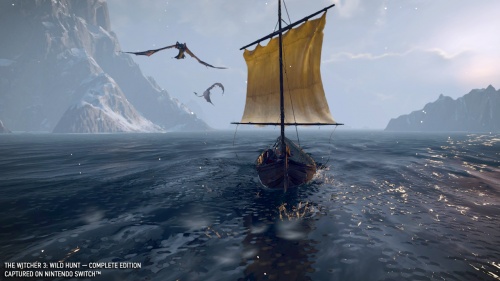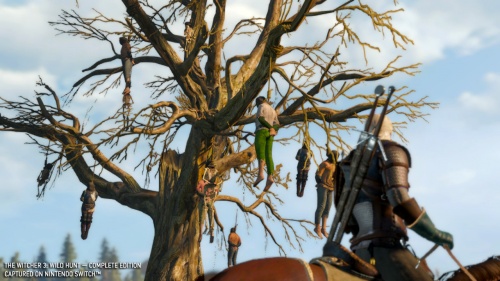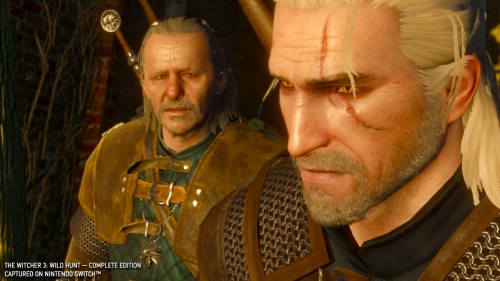 Oorspronkelijk bericht:
Zo werd in de Nintendo Direct bekend dat The Witcher 3: Wild Hunt Complete Edition naar Nintendo Switch gaat, met Blood & Wine en Hearts of Stone DLC inbegrepen. Een nieuw wonderlijke overzetting in de maak? Dit jaar nog zullen we het weten. De game wordt overgezet door Saber Interactive in samenwerking met CD Projekt Red en er zal ook een uitgebreide Collector's Edition verschijnen. Onderstaand de trailer.