Tijdens een panel op PAX East heeft Square Enix enkele belangrijke aankondigingen gedaan omtrent de toekomst van Final Fantasy XV. Ondanks dat recentelijk nog een Royal Edition is uitgebracht, inclusief alle voorheen verschenen DLC, is dit niet het einde voor dit 'vijftiende' deel in de serie.
Ten eerste worden er een viertal nieuwe DLC episodes aan de game toegevoegd. Deze moet een toekomst realiseren waar iedereen naar hunkerde. Er zal een alternatieve grand finale zijn. Het zal niet het huidige einde verwijderen en overschrijven, maar het is een optie voor diegene die het lot willen tarten. Tezamen zal het pakket 'The Dawn of the Future' gaan heten.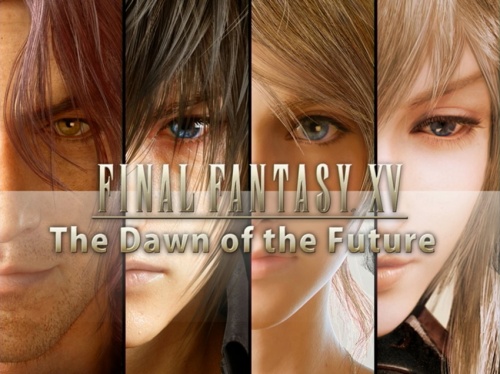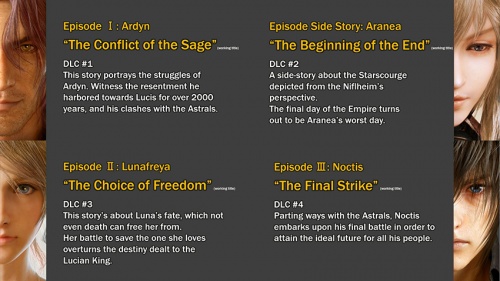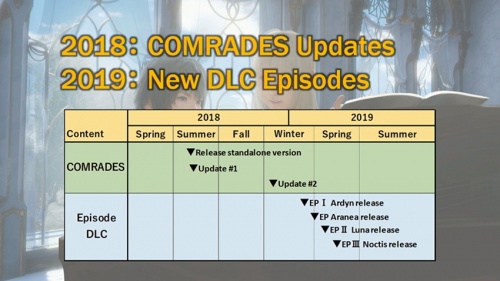 Verder zit de toekomst van Final Fantasy XV vol met nieuwe DLC en andere mogelijkheden. Zo kunnen spelers binnenkort hun eigen avatar ontwerpen in de Comrades uitbreiding (welke deze zomer als stand-alone game zal verschijnen). Dat karakter kan Noctis vervangen in de single-player game en is de avatar die andere spelers als geest kunnen zien in hun eigen game.




Spelers zullen tevens elke dag een schatkist ontvangen om in de spelwereld te verstoppen. Na elke dag die verstrijkt, zonder dat de schatkist gevonden wordt door een andere speler, zal deze kist in waarde stijgen.

Windows-gamers kunnen tevens uitkijken naar mod-ondersteuning. Dit voorjaar zal Square Enix officiële mod tools uitbrengen, waarmee mods daarna via de Steam Workshop verspreid kunnen worden. Daarnaast zal dit najaar een Level Editor verschijnen. Hiermee kunnen vele nieuwe activiteiten gecreëerd worden, zoals quests, dungeons, chocobo races, voertuigen en zelfs nieuwe minigames.