Op de Xbox zijn er vele toppers verschenen, maar niet iedereen heeft kunnen genieten van deze games. Daarom komt Microsoft met de Xbox Originals, digitale distributie van Xbox titels.
De Xbox Originals kosten 1200 Microsoft Punten per stuk, dat is ongeveer €15 per titel. Voor deze prijs krijg je de originele Xbox titels in onveranderde vorm met de handleiding in een PDF bestand. Deze titels zijn zo'n 2 tot 9 Gb groot, waardoor het bijna zeker onmogelijk is om alle titels in huis te halen. Elke keer Microsoft enkele nieuwe titels beschikbaar stelt, bespreken we deze zodat jullie een goede keuze kunnen maken. Hier vind je een overzicht van alle beschikbare titels.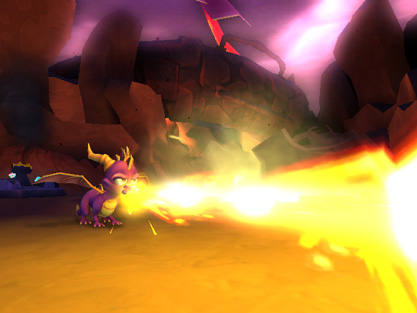 The Legend of Spyro: A New Beginning: In de jaren '90 lanceerde Insomniac Games de Spyro franchise, maar in 2000 scheidden de wegen van Spyro en Insomniac. Dit leidde tot enkele zwakke Spyro spellen. In 2006 kreeg Krome de taak om de franchise opnieuw te lanceren met The Legend of Spyro: A New Beginning. De game is een actierijke platformtitel die redelijk goed in elkaar steekt. A New Beginning bereikt niet het niveau van de oudere titels, maar het is wel een leuk spel.