Velen kijken halsreikend uit naar Kingdom Hearts III, toch zullen we nog even geduld op moeten brengen tot 29 januari. Dit neemt niet weg dat Square Enix ons al tegemoet komt en ons voor laat bereiden.
De mobiele game Kingdom Hearts Union X[Cross] heeft namelijk een nieuwe update gehad waarin we toegang krijgen tot de X3-stand met Classic Kingdom-minigames die gebaseerd zijn op klassieke korte Disney-films. Deze minigames hebben een retro gaming-stijl die is geďnspireerd door de populaire portable LCD-systemen van de jaren tachtig en worden ook beschikbaar in Kingdom Hearts III.

Wanneer aan bepaalde eisen in de Classic Kingdom-minigames is voldaan, komen spelers in aanmerking voor een code die kan worden ingewisseld voor de Starlight Keyblade in Kingdom Hearts III. Deze code wordt later in de app gedistribueerd, waarbij spelers kunnen aangeven of ze de code op de PlayStation 4 of Xbox One willen ontvangen.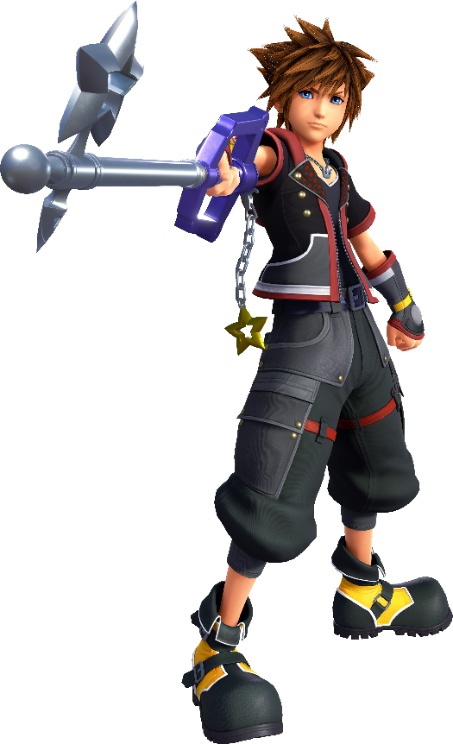 Kingdom Hearts: Union X[Cross] is nu verkrijgbaar op de App Store en Google Play Store.