Met de Gamed Gamekalender brengt Gamed hun bezoekers elke maand een overzicht van de spellen die de komende maand in de winkel komen te liggen. Op deze manier weet je op welke dag je naar de winkel moet hollen.
De Gamed Gamekalender is onder voorbehoud van wijzigingen. Releasedata kunnen op elk moment door de uitgever veranderd worden. Je controleert dus best de rest van de verslaggeving of het spel niet uitgesteld is. De officiële release van een videogame vindt op vrijdag plaats, maar leveringen vinden meestal aan het begin van de week plaats, waardoor een game reeds op dinsdag of woensdag in de winkels kan liggen. Indien een console of handheld niet vermeld wordt, vinden er geen retail-releases plaats in de maand.
________________________________________________________________________

Volgende maand viert maar liefst de helft van de Gamed crew zijn verjaardag, maar zoals elk jaar zal die verjaardag niet met veel games gevierd worden. Juli is namelijk typisch één van de zwakste maanden van het jaar. Ook dit jaar zien we weinig grote releases. Enkel op de Nintendo platforms zien we veel potentieel met de releases van Theatrhythm Final Fantasy, Pokémon Conquest, Kingdom Hearts 3D: Dream Drop Distance en Beat the Beat: Rhythm Paradise. Onderstaand vind je een overzicht van alle releases. Welke halen jullie in huis?



Week 27: 02-07-2012 tot 06-07-2012
Theatrhythm Final Fantasy
Week 29: 16-07-2012 tot 20-07-2012
Kingdom Hearts 3D: Dream Drop Distance
Week 30: 23-07-2012 tot 27-07-2012
One Piece: Unlimited Cruise SP 2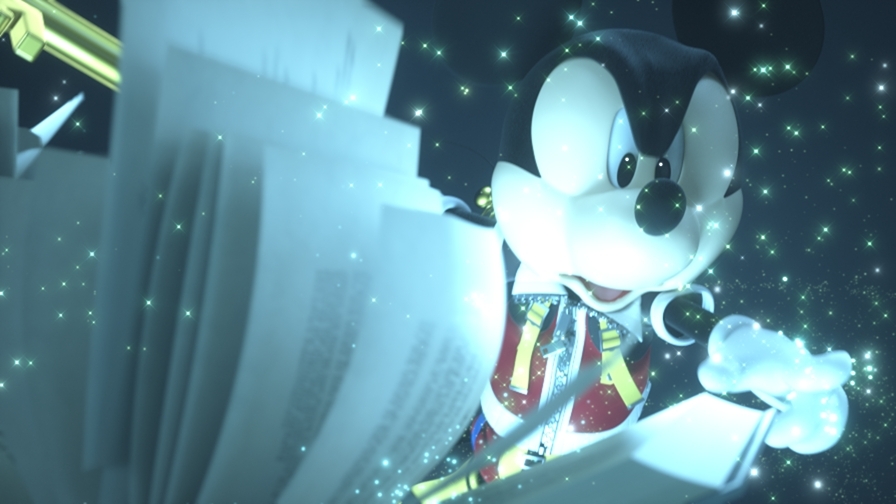 Kingdom Hearts 3D: Dream Drop Distance


________________________________________________________________________



Week 30: 23-07-2012 tot 27-07-2012
Brave: The Video Game
Pokemon Conquest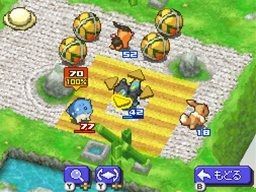 Pokemon Conquest


________________________________________________________________________



Week 27: 02-07-2012 tot 06-07-2012
Dead Island (Game of the Year Edition)
Week 30: 23-07-2012 tot 27-07-2012
Prototype 2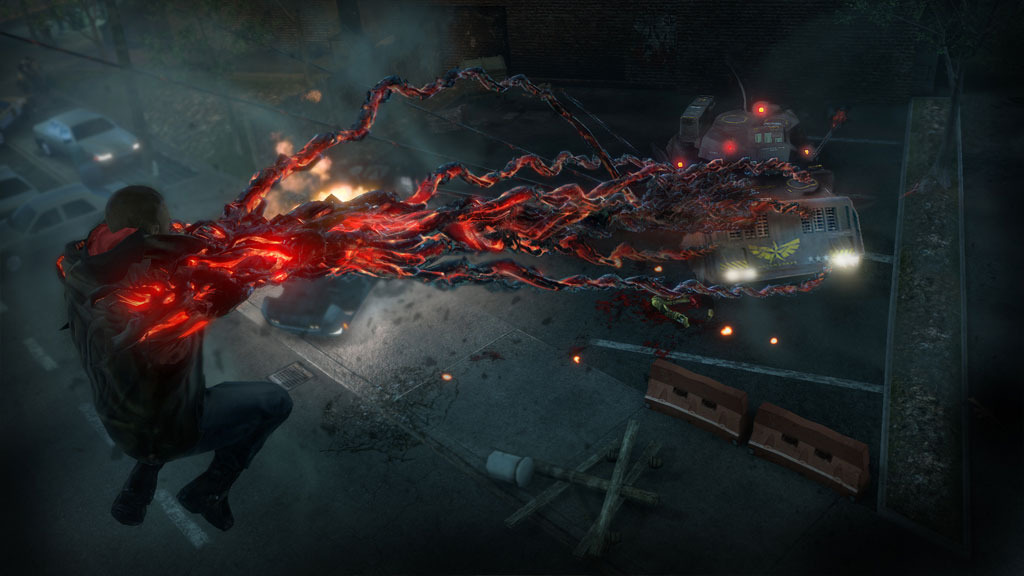 Prototype 2


________________________________________________________________________



Week 27: 02-07-2012 tot 06-07-2012
Dead Island (Game of the Year Edition)
Week 28: 09-07-2012 tot 13-07-2012
Adidas miCoach
Inversion
Week 29: 16-07-2012 tot 20-07-2012
Alien Breed Trilogy
Week 30: 23-07-2012 tot 27-07-2012
Brave: The Video Game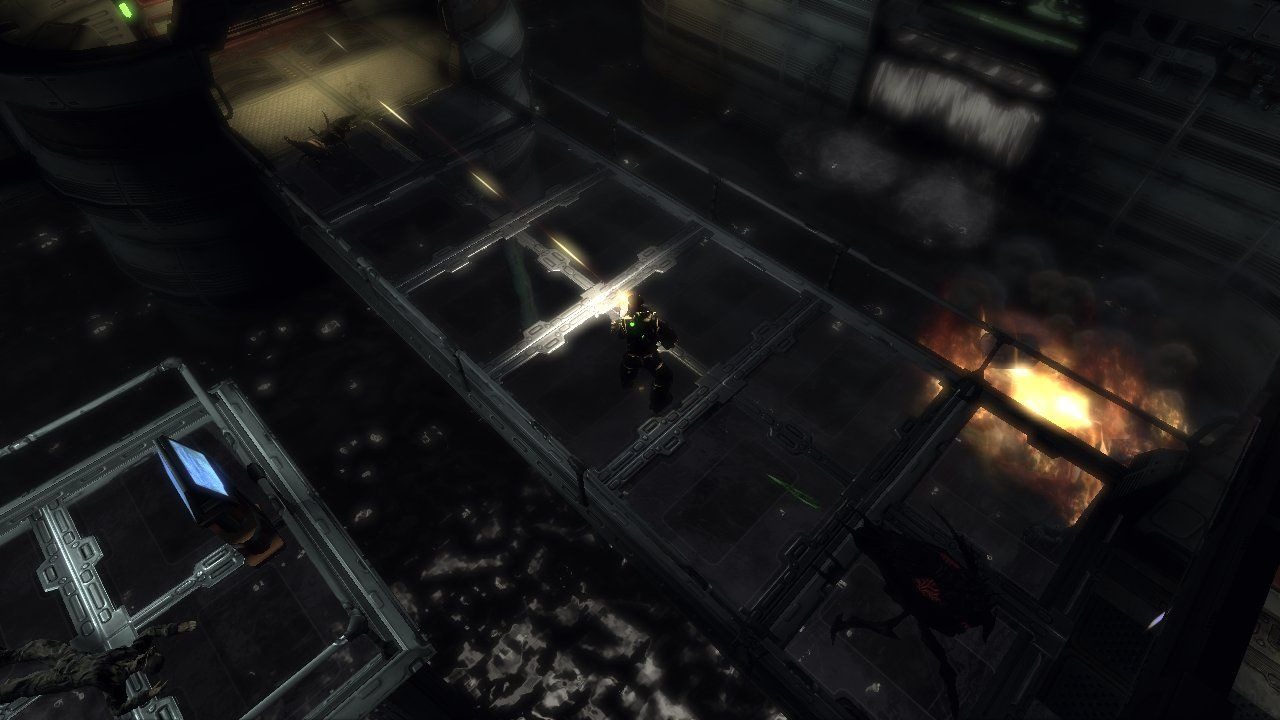 Alien Breed Trilogy


________________________________________________________________________



Week 27: 02-07-2012 tot 06-07-2012
Beat the Beat: Rhythm Paradise
Week 30: 23-07-2012 tot 27-07-2012
Brave: The Video Game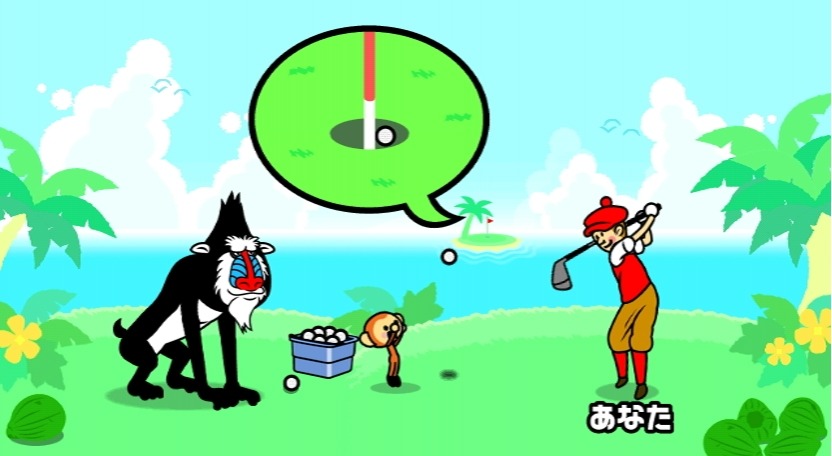 Beat the Beat: Rhythm Paradise


________________________________________________________________________



Week 27: 02-07-2012 tot 06-07-2012
Dead Island (Game of the Year Edition)
Week 28: 09-07-2012 tot 13-07-2012
Adidas miCoach
Inversion
Week 30: 23-07-2012 tot 27-07-2012
Brave: The Video Game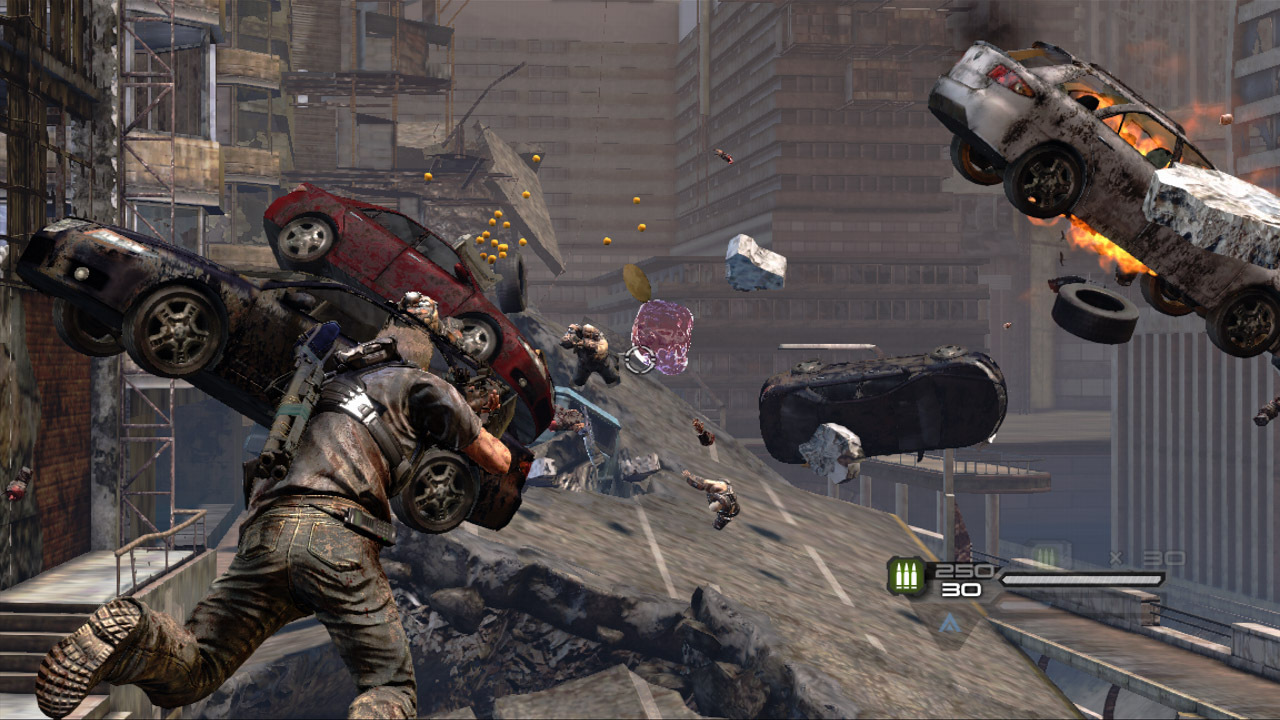 Inversion