Met de Gamed Gamekalender brengt Gamed hun bezoekers elke maand een overzicht van de spellen die de komende maand in de winkel komen te liggen. Op deze manier weet je op welke dag je naar de winkel moet hollen.
De Gamed Gamekalender is onder voorbehoud van wijzigingen. Releasedata kunnen op elk moment door de uitgever veranderd worden. Je controleert dus best de rest van de verslaggeving of het spel niet uitgesteld is. De officiële release van een videogame vindt op vrijdag plaats, maar leveringen vinden meestal aan het begin van de week plaats, waardoor een game reeds op dinsdag of woensdag in de winkels kan liggen. Indien een console of handheld niet vermeld wordt, vinden er geen retail-releases plaats in de maand.

________________________________________________________________________

De afgelopen jaren was januari steeds een goede maand met belangrijke releases, maar in 2012 verloopt het duidelijk anders. De Gamed Gamekalender voor Januari 2012 is de kortste ooit. Enkel Nintendo's platforms zorgen voor games, terwijl zelfs de PC, de PlayStation 3 en de Xbox 360 droog staan.




Voor de Nintendo 3DS begint het jaar zoals het eindigde: met een rustige maand die desondanks nog een grote naam bevat. In januari krijgen we namelijk Resident Evil: Revelations voorgeschoteld. De maand brengt ons daarnaast ook nog het minder bekende CRUSH3D dat echter evenzeer potentieel heeft.

Week 02: 09-01-2012 tot 13-01-2012
CRUSH3D

Week 04: 23-01-2012 tot 27-01-2012
Resident Evil: Revelations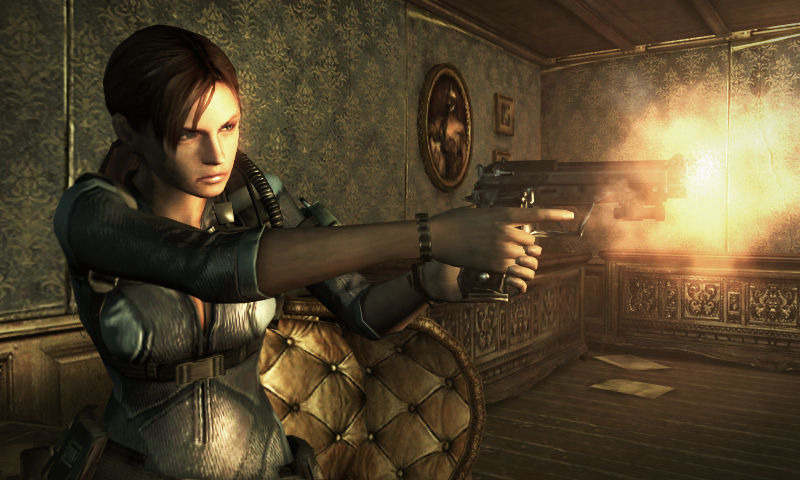 Resident Evil: Revelations


________________________________________________________________________




Het is een zeer rustige maand, maar puzzelaars krijgen wel één game, namelijk Heroes of Hellas 2: Olympia. Op de PC was de game niet veel soeps, doet de DS versie het beter? We zien het midden januari.

Week 02: 09-01-2012 tot 13-01-2012
Heroes of Hellas 2: Olympia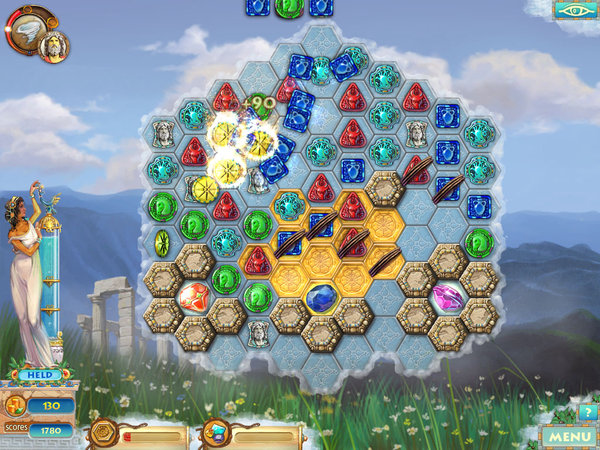 Heroes of Hellas 2: Olympia


________________________________________________________________________




Officieus lanceerden Nintendo en Square-Enix hun party-spel Boom Street reeds aan het einde van het jaar, maar om ervoor te zorgen dat jullie de game niet vergeten laten we hem nog een keer passeren in deze Gamekalender. Het is ook nodig want het is de enige Wii game die we mogen verwachten in de winkels in januari.

Week 01: 02-01-2012 tot 06-01-2012
Boom Street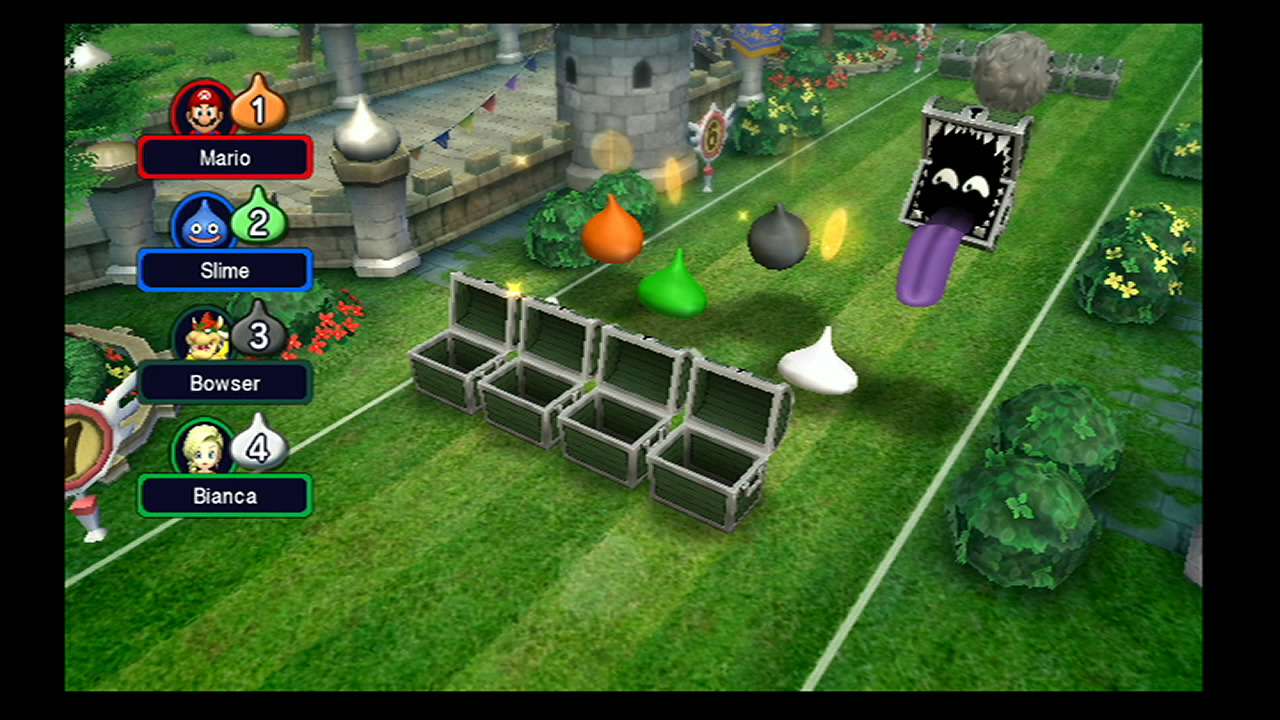 Boom Street