Met de Gamed Gamekalender brengt Gamed hun bezoekers elke maand een overzicht van de spellen die de komende maand in de winkel komen te liggen. Op deze manier weet je op welke dag je naar de winkel moet hollen.
De Gamed Gamekalender is onder voorbehoud van wijzigingen. Releasedata kunnen op elk moment door de uitgever veranderd worden. Je controleert dus best de rest van de verslaggeving of het spel niet uitgesteld is. De officiële release van een videogame vindt op vrijdag plaats, maar leveringen vinden meestal aan het begin van de week plaats, waardoor een game reeds op dinsdag of woensdag in de winkels kan liggen. Indien een console of handheld niet vermeld wordt, vinden er geen retail-releases plaats in de maand.
________________________________________________________________________

Augustus is typisch een verbetering op de rustige juli-maand, maar het blijft een zomermaand. Wees dan ook niet verbaasd dat onderstaande lijst geen Nintendo DS, Wii of Vita games bevat. Er verschijnen gewoon geen noemenswaardige retail-titels op de platforms. Toppers krijgen we echter wel ondanks dat het maar augustus is. De maand brengt ons namelijk New Super Mario Bros. 2, Sleeping Dogs, Guild Wars 2, Darksiders 2, Tales of Graces f en Transformers: Fall of Cybertron staan namelijk ook gepland voor deze maand. Een maand met veel potentieel dus.



Week 33: 13-08-2012 tot 17-08-2012
New Super Mario Bros. 2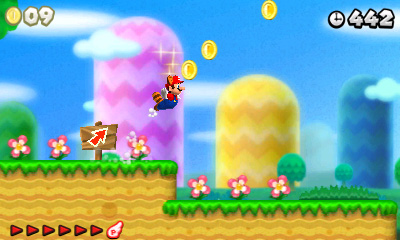 New Super Mario Bros. 2


________________________________________________________________________



Week 33: 13-08-2012 tot 17-08-2012
Rochard
Sleeping Dogs
Week 34: 20-08-2012 tot 24-08-2012
Darksiders II
Dark Souls: Prepare to Die Edition
Transformers: Fall of Cybertron
Week 35: 27-08-2012 tot 31-08-2012
Guild Wars 2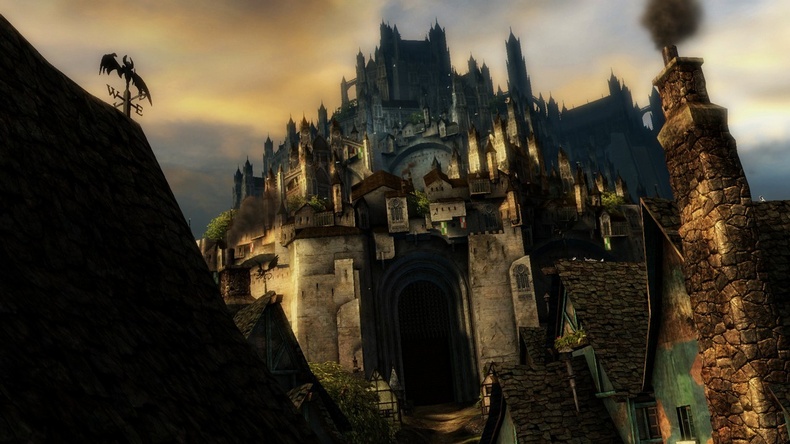 Guild Wars 2


________________________________________________________________________



Week 31: 30-07-2012 tot 03-08-2012
Risen 2: Dark Waters
Week 32: 06-08-2012 tot 10-08-2012
Agarest: Generations of War 2
Week 33: 13-08-2012 tot 17-08-2012
Sleeping Dogs
Week 34: 20-08-2012 tot 24-08-2012
Darksiders II
Transformers: Fall of Cybertron
Week 35: 27-08-2012 tot 31-08-2012
Madden NFL 13
Tales of Graces f
Worms Collection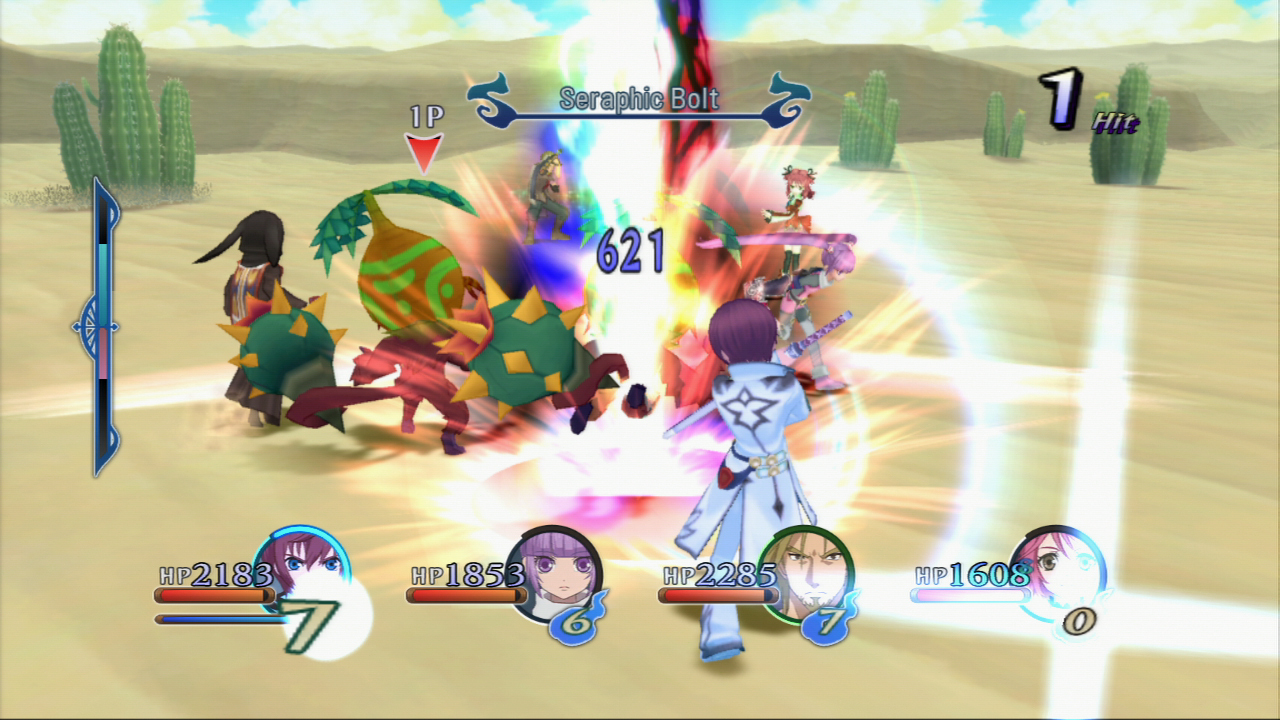 Tales of Graces f


________________________________________________________________________



Week 31: 30-07-2012 tot 03-08-2012
Risen 2: Dark Waters
Week 33: 13-08-2012 tot 17-08-2012
Sleeping Dogs
Week 34: 20-08-2012 tot 24-08-2012
Darksiders II
Transformers: Fall of Cybertron
Week 35: 27-08-2012 tot 31-08-2012
Madden NFL 13
Worms Collection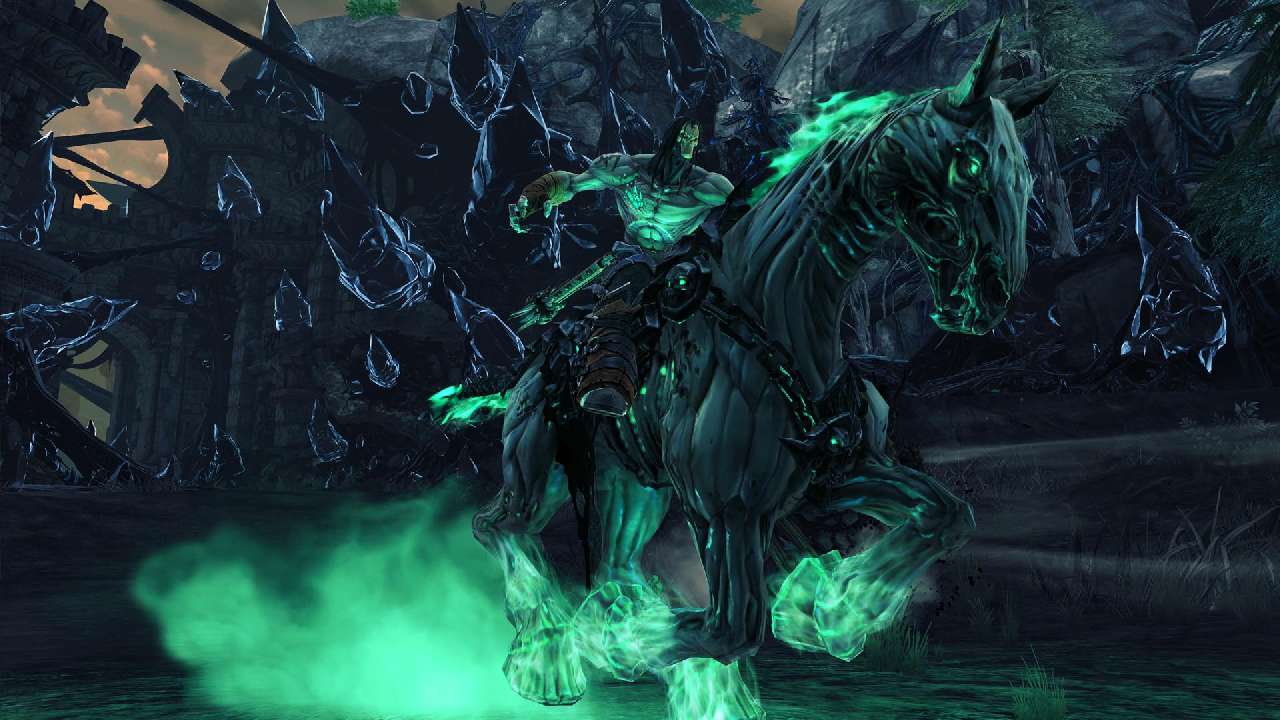 Darksiders II