In dit jaar staan er nog vele potentiële toptitels voor ons klaar, waaronder natuurlijk ook Red Dead Redemption 2. Een titel die werd aangekondigd voor de PlayStation 4 en Xbox One, maar waarvan een PC versie niet werd benoemd.
Hoewel Rockstar nog altijd geen bevestiging heeft gegeven van een PC uitgave is de kans toch een stuk groter geworden. Eén van de ontwikkelaars van de studio heeft op LinkedIn namelijk een PC versie genoemd van de game. De programmeur, die naamloos is gelaten, werkte eerder aan Grand Theft Auto V en L.A. Noire en vermeld Red Dead Redemption 2 voor de PlayStation 4, Xbox One én PC.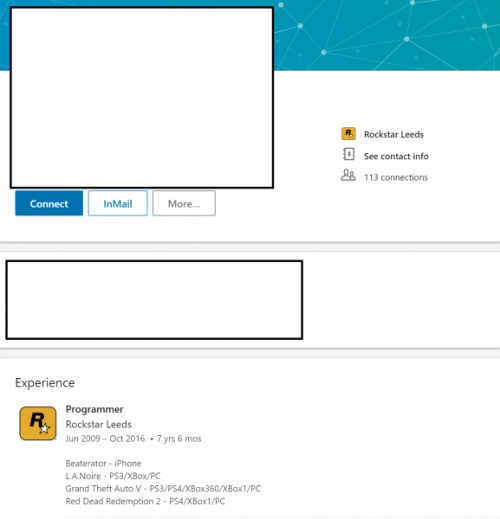 Red Dead Redemption 2 verschijnt op 26 oktober, onduidelijk is of de game ook op deze datum voor de PC verschijnt of pas later uitgebracht zal worden.