Onder de naam PlayStation All-Stars: Battle Royale krijgt Sony zijn eigen variant op Super Smash Bros., uiteraard zien we dan ook nu de nodige bekende karakters en stages verschijnen.
Inmiddels is een beta gestart en door in deze bestanden te bladeren is er mogelijk al een hoop duidelijk geworden over de uiteindelijke release. Naast de eerder bekend gemaakte karakters leren we bijvoorbeeld dat we ook namen als Raiden (Metal Gear Solid), Dante (Devil May Cry), Nariko (Heavenly Sword), Spike (Ape Escape) en Sir Daniel Fortesque toe mogen voegen.

Naast de speelbare karakters is er tevens een lijst gelekt van de minions: niet speelbare karakters die ingezet worden voor de speciale aanvallen. Het gaat hierbij wederom om bekende namen uit meerdere franchises, te weten:

- Athena (God of War)
- Captain Qwark (Ratchet & Clank)
- Worker (Fat Princess)
- Dollface (Twisted Metal)
- Helghast Soldier (Killzone)
- Kai (Heavenly Sword)
- Kat (DmC Devil May Cry)
- Keira (Jak & Daxter)
- Kiya (MediEvil)
- Kuma (Tekken)
- Little Sister (BioShock)
- Monkey (Ape Escape)
- Murray (Sly Cooper)
- Nix (inFamous 2)
- Pierre (Doko Demo Issho)
- PJ Berri (Parappa the Rapper)
- Sackbot (LittleBigPlanet 2)
- Sam (Metal Gear Rising)
- Sully (Uncharted)
- Zeke (inFamous 2)

Naast de karakters leren we mogelijk ook de items die in de game te gebruiken zijn en zoals jullie al in konden vullen komen ook deze uit bekende gametitels:

- Atomizer (Resistance 3)
- Baumusu Axe (The Mark of Kri)
- Boots of Hermes (God of War III)
- Freeze Missile (Twisted Metal)
- Golf Club (Hot Shots Golf)
- Gravity Shield (Wipeout)
- Hedgehog Grenade (Resistance)
- Dohvat Laser Designator (Killzone 3)
- Leech Beem (Wipeout)
- Murder of Crows (Bioshock Infinite)
- Railgun (Metal Gear Solid 4)
- Razor Claws (Ratchet and Clank)
- RPG (Uncharted)
- Scythe (Fat Princess)
- Spear (God of War)
- Sonic Rift (ModNation Racers)
- Sackbot (Little Big Planet)

Qua spelmodi in de game is eveneens meer bekend geworden, naast een arcademode en singleplayer is er onder andere Countdown Attack, speciale uitdagingen per karakter, King of the Hill, Capture the Flag, Free Roam, Challenge Trials en trainingsopties. Ook een Quick Match behoort tot de opties waarbij je alles geheel naar eigen smaak in kunt stellen, tevens zien we dat de AI in vier moeilijkheidsgraden is in te delen (Easy, Normal, Hard en Insane), dat karakters aan te passen zijn en er leaderboards worden bijgehouden.

Nog altijd niet genoeg informatie? Wat dan te denken van de volgende stages: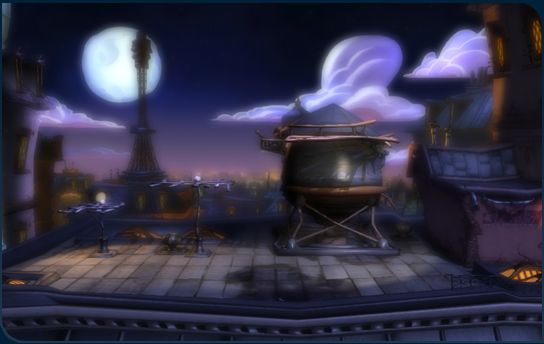 Sly Cooper - Paris
Twisted Metal - BlackRock Stadium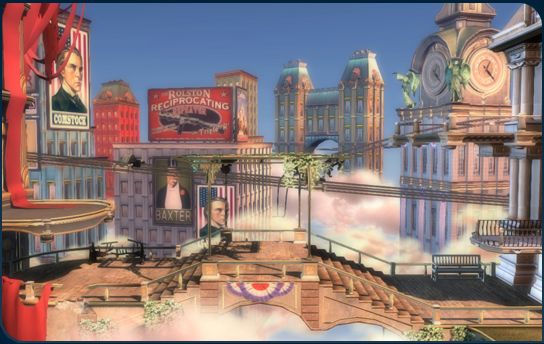 BioShock: Infinite - "Columbia"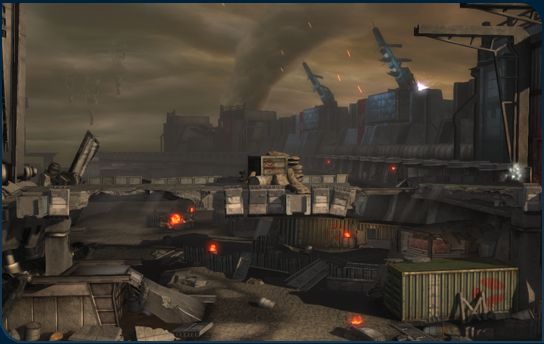 Killzone - Invasion
inFAMOUS - Alden's Tower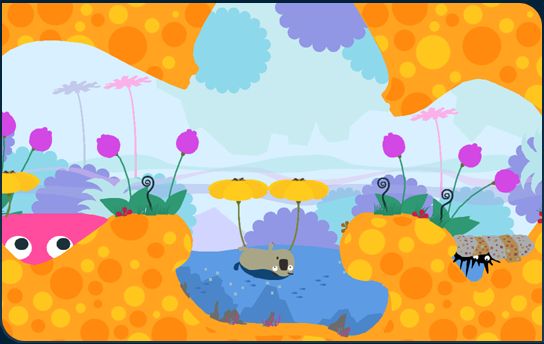 LocoRoco - Franzea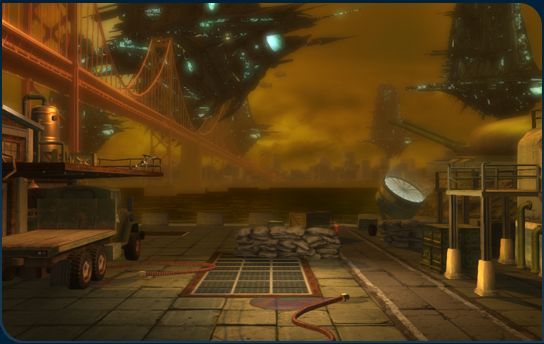 Resistance - San Francisco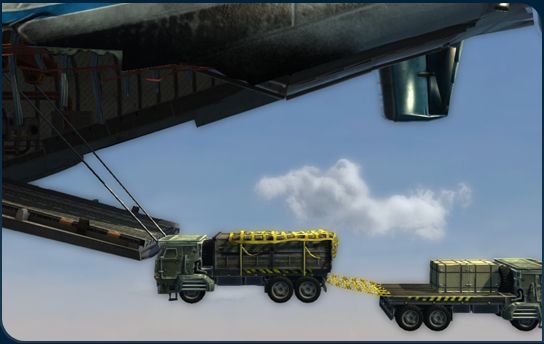 Uncharted 3 - Stowaways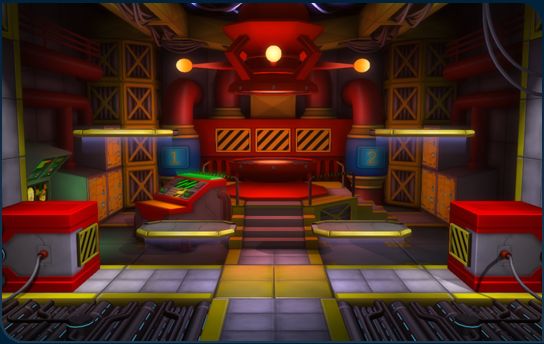 Ape Escape - Time Station