Afgelopen maart verscheen er een pareltje op de PlayStation 4 in de vorm van Horizon: Zero Dawn, afkomstig van de Nederlandse studio Guerrilla Games. Heb je de game nog niet gespeeld, dan doe je er goed aan om nog heel even te wachten.
[Update:] Lang hoefden we niet te wachten op de officiële bevestiging. Op 5 december verschijnt de Complete Edition voor een bedrag van €49.99 en bevat de hoofdgame, de uitbreiding The Frozen Wilds en alle content die beschikbaar was in de Digital Deluxe Edition.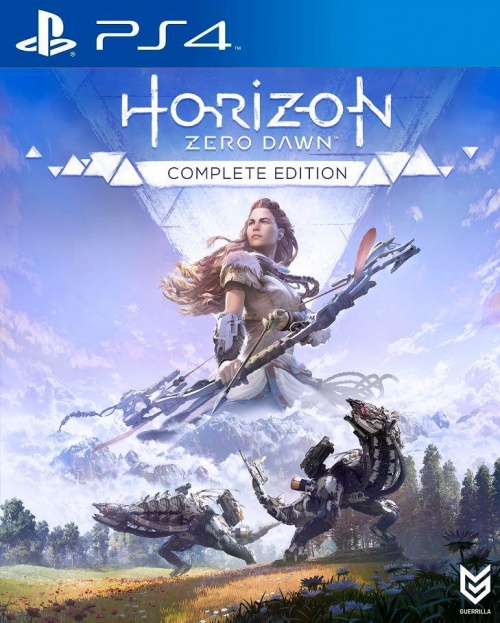 [Oorspronkelijk bericht:] Volgende maand verschijnt de uitbreiding The Frozen Wilds en het lijkt erop dat we een bundel gaan zien waarin de hoofdgame met de uitbreiding gebundeld zal worden. Retailer Play-Asia heeft deze Game of the Year uitgave alvast in haar database opgenomen met een releasedatum van 5 december, een officiële bevestiging is er echter nog niet.